GALLERY
Check out the Political Arena Universe
LATEST POSTS
Updates about the Game of Politics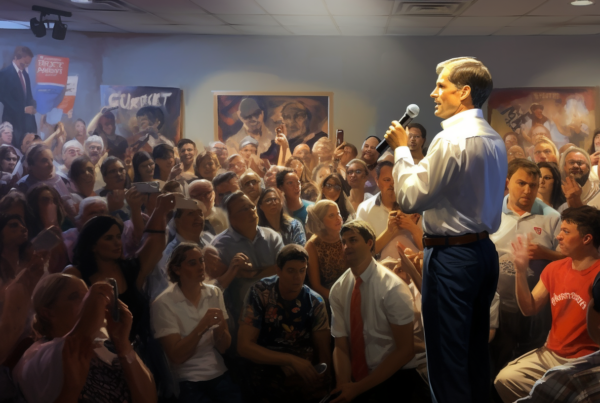 First, an apology. We've been lousy about our updates. We're a small team and our…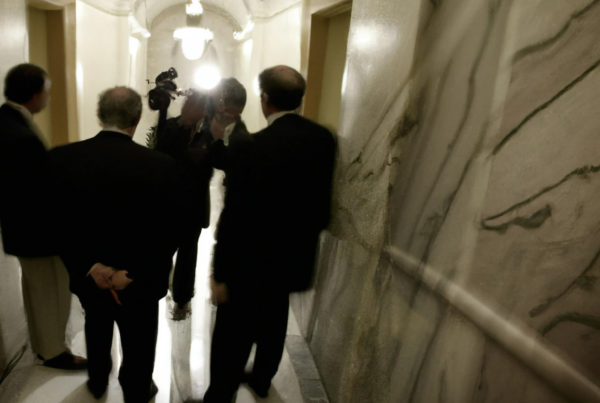 Much of the attention Political Arena has received has centered on its mechanics -- You'll…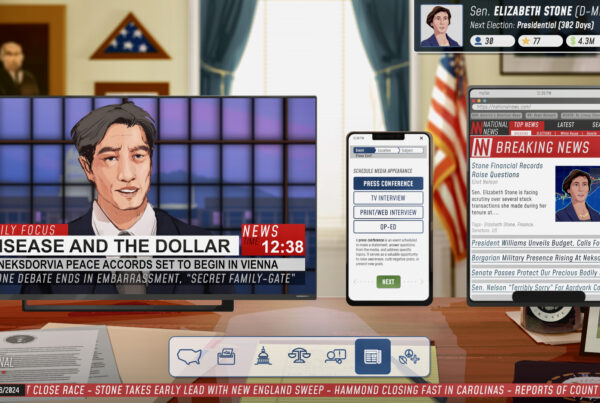 Hello! We know, we know: it's been a minute. Not to worry, we're getting quite…
WISHLIST NOW ON STEAM
Add 'Political Arena' to your Wishlist
WANT POLITICAL ARENA UPDATES? SUBSCRIBE
IN THE NEWS
Articles published by Video Game Journalists in popular online magazines.
A new video game will let players pretend to be the politicians they most admire…
In a video game market saturated by zombies, death matches and post-apocalyptic hell-scapes, it would be a…
Author of 'The Beltway Bible' is raising funds to develop a political version of 'SimCity,'…
WRITE TO US
Want to get in touch? We'd love to hear from you.