First, an apology. We've been lousy about our updates. We're a small team and our chief goal is to get you Political Arena ASAP so you start enjoying this game. The long hours are paying off: We're excited to announce that we're beginning beta testing!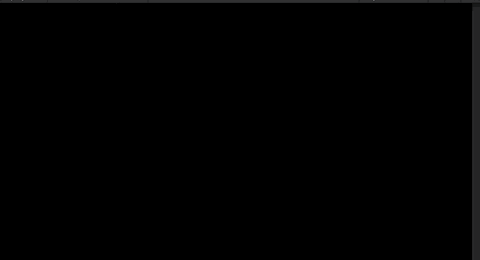 Earlier today we shared the first preview of Political Arena with our several hundred beta testers. It's a brief preview, as our goal is to get some initial feedback on the game's scope, tone and direction and to better organize our feature roadmap. The feedback thus far has been amazing. Not only are our testers jazzed by what they're seeing — and clearly they share our vision of what the game can be –but they're offering really constructive feedback and Political Arena will be much better for it.
We took a real body blow last year when two developers left our production partner for new opportunities. However we reorganized and are making better time than ever. We're even growing: We recently welcomed Danny Aguilar, a talented UI/UX artist and designer, to the Political Arena team. Danny is tasked with making Political Arena real and fun. You could say he's, well … you could say he's putting the, um … sauce back in sausage making?
…sorry.
As always, we want to encourage you to join our Discord. These updates require more forethought and planning, and therefore cannot be as frequent while we are in go-go-go development mode. But Discord is casual enough to allow me to pop in and chat about Political Arena's development and what my dog is up to. With a robust community of over 500 members, our Discord server is a great place to learn more about the game and chat politics.
Until next time!
-Eliot